While I loved the orb all by itself, these just made me love her more. But for some bizzare reason, they reminded me of this: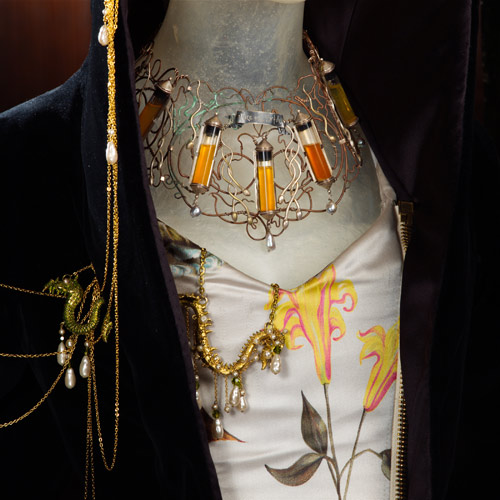 That, my dearies, is the Simon Costin "Incubus" necklace. You don't want to know what that yellow stuff is. 
Anyways, Pamela Anderson is the new face of Vivienne Westwood. 
No comment.
Shoes!
You said it girl.